« Back to News
Tech firm helps track New Year's Eve gunfire in Denver
December 29, 2016

A technology that traces where guns have been fired in a city has been credited with reducing the amount of celebratory gun fire on New Year's Eve in Denver.
According to the California company that makes the technology, the amount of New Year's Eve celebratory gunfire in Denver fell 63.4 percent from 2014 to 2015, which was the biggest drop in the country.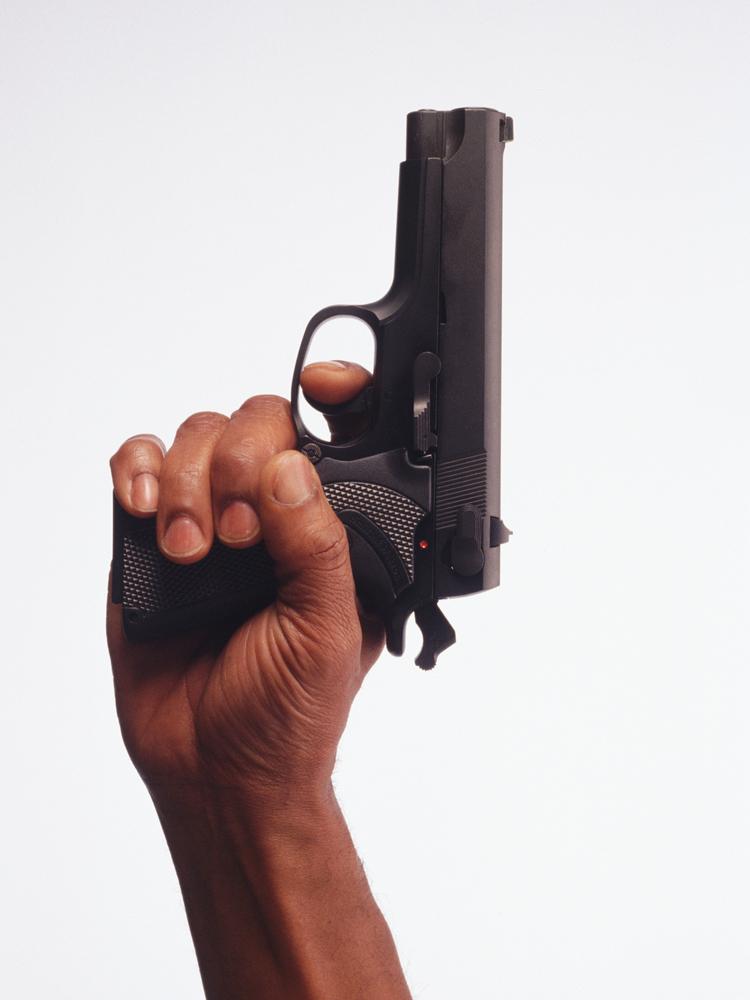 That's according to data from SST Inc., which makes the ShotSpotter technology. It indicated that there were only 15 celebratory gunshots fired last New Year's Eve, compared with 41 the year before.
"Nearly 23 percent of illegal gunfire happens around the holidays and it is critical that we curtail this dangerous and completely unnecessary activity that puts our neighbors and loved ones in harm's way," said Ralph Clark, CEO of SST Inc., in a statement.
In December 2015, the city spent $525,000 to expand ShotSpotter throughout Denver, according to the Denver Post, which said the technology uses acoustic sensors mounted on buildings to detect gunshots.
Denver Business Journal, Denver